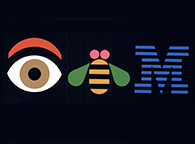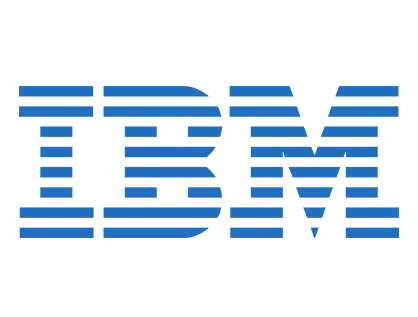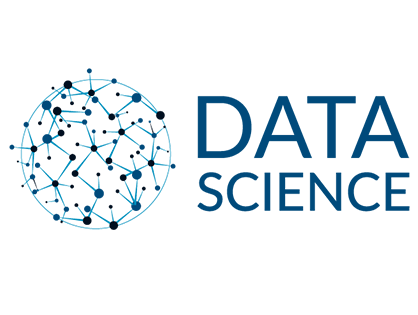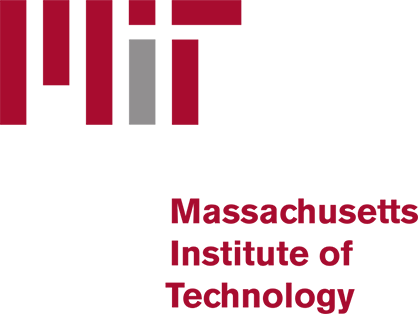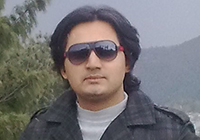 Welcome to the Sajid Ali Khan Official Site
Sajid Ali Khan is an IBM Data Scientist in Islamabad. He is aspiring to inspire. Working as a Data Scientist at IBM Research Hub in IBM Institute for Business Value (IBV). Working with IBV Research Hub Leads to facilitate the Institute for Business Value (IBV) across the full Thought Leadership life cycle. Benchmarking topics span across key industries and IBM agendas. Prepare data for analysis. Perform descriptive analytics. Generate analytic deliverables. Perform a standard validation process. Support ad-hoc analytic requests. Develop analytic plans. Develop advanced analyses.
Connect with like-minded people around the world. Attending training from IBM leaders to enhance knowledge about cutting-edge technologies. Getting skills and spreading in the community—from professional development to social communication with everyone. Write Technical Blogs on Data Science and Cognitive from the IBM Platform. Lead technical sessions as well as represent IBM in the tech events and conferences as a speaker, presenter or panelist.
He follows dr. A. Q. Khan & steve jobs, trying to work for his people like them and make his nation parallel to other successful nations. People found him as the game-changer. The rebel. The troublemaker. The one who sees things differently. While some may see him as the crazy one.
Because the people who are crazy enough to think they can change the world are the ones who do. He is also a Guinness World Record Holder. He thinks the Guinness book of world records may simply be a book of crazy people with goals and blind ambition. Being an IBM Data Scientist, he encourages his imagination every day. He's a big believer in following other's passion in IBM technologies and he gets to help other techees find their passion in it.